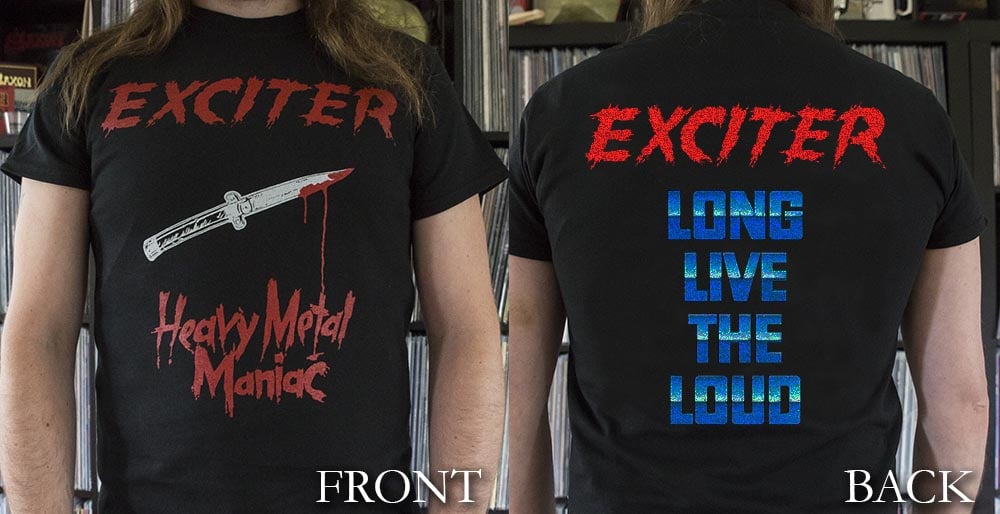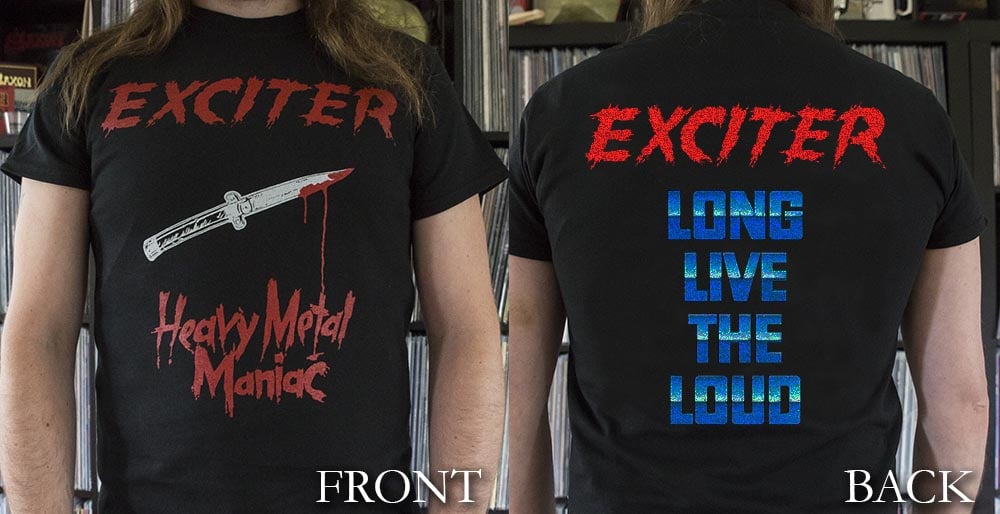 EXCITER T-Shirt, S - L
200,00kr / Sold Out
Official EXCITER-shirt celebrating the re-union of the classic line-up!
With old school print.
Sizes: S to L (XL sold out)
(larger sizes check next product)
Shipping is unregistered. If you want REGISTERED shipping please contact me through the contact form to the right.
Please check your address, packages with incorrect addresses that can't be delivered will not be re-sent without additional shipping paid.